Facilitator
Registered Clinical Psychologist
PhD, PGDipClinPsy, BA(Hons), MNZCCP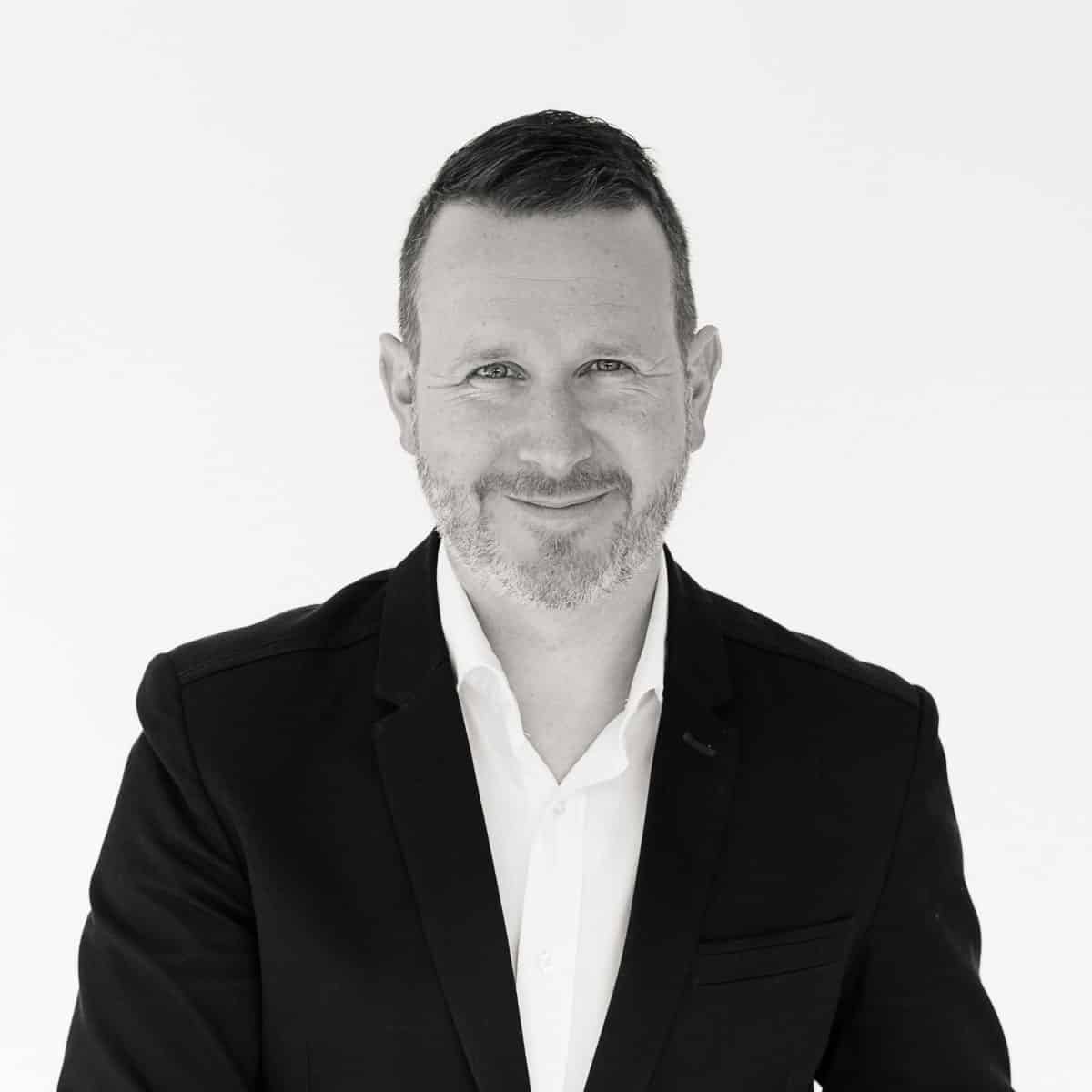 Dougal's experience as both a psychologist and a people leader informs his commitment to enhancing personal and organisational wellbeing.
He has been working as a clinical psychologist for 20 years. With Umbrella Wellbeing, Dougal provides psychological support to workplaces and employees. This role has seen him give assistance to a wide variety of organisations including many government departments, private companies and the Sir John Kirwan foundation. This work has taken him around the country and around the world, providing help to everyone from stressed-out bureaucrats in Wellington, to victims of car-jackings, to people living in a constant state of fear due to impending missile attacks.
Previously, he worked at the mental health system coal-face, providing mental health support to children, parents, and families at both Otago and Hutt Valley District Health Boards. Also, in his former leadership role, Dougal led a large and diverse team through a time of significant growth and change in the business. He was a highly respected leader who now brings this deep understanding of people to his training facilitation work.
He has a specialist interest in cognitive-behaviour therapy (CBT). CBT is a solution-focused psychotherapy, which helps people develop more adaptive and flexible ways of behaving and in both personal and professional environments. Dougal particularly enjoys working with people experiencing stress, anxiety, and depression.
Dougal also has a passion for making psychology more accessible to the general public and has worked with the media in print, radio, and TV.
His skill at translating expert psychological knowledge into accessible learning experiences contributes to Dougal's training expertise, and his ability to support individual clients to make effective changes.
More recently, alongside his work with Umbrella, Dougal has been working at Victoria University training students how to be clinical psychologists.
"Dr Dougal did an excellent job at bringing the subject matter to life and made the session very enjoyable."
"Dougal was a great presenter who kept the attendees engaged and kept the mood light. Quite funny guy too."
"Excellent facilitation. Very entertaining. Just the right tone for a serious subject."
"Good communicator, very engaging, realistic expectations, not black and white."
"Dougal was great – funny and relatable. Great level of energy and enthusiasm."
"One of the best trainings. An amazing, interesting and insightful facilitator, thanks."
Contact Umbrella for an inspirational speaker on mental health, practical tips and solutions for improving employee wellbeing and healthy workplaces. Our presentations and keynotes are often described as a conference highlight.

AUCKLAND OFFICE
Level 4, 139 Quay Street,
Auckland 1010
WELLINGTON OFFICE
Level 1, 1 Woodward Street,
Wellington 6011
P: 0800 643 000
E: office@umbrella.org.nz
Sign up to our monthly newsletter