Registered Clinical Psychologist
PhD (Psychology), PGDipClinPsyc, MNZCCP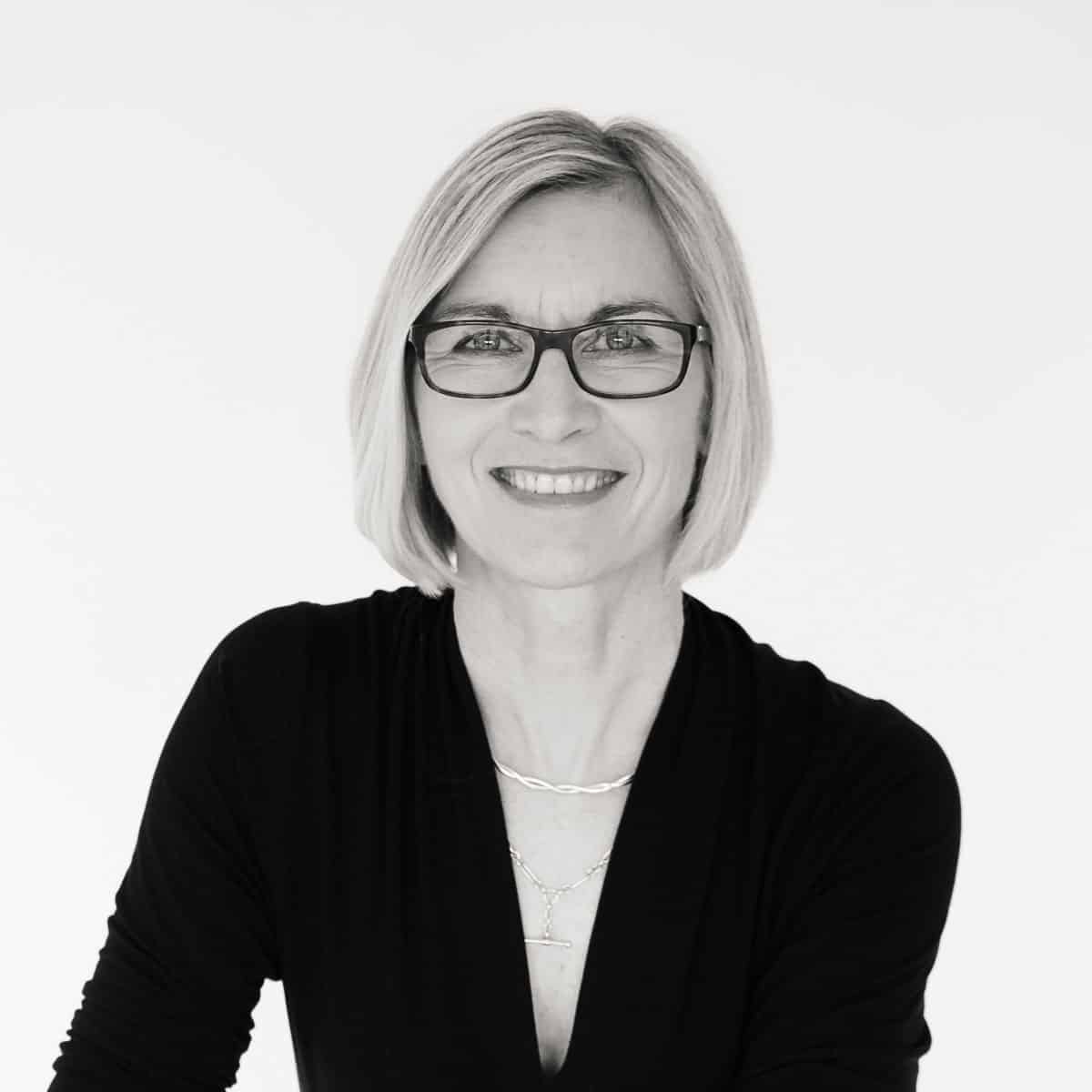 Dr Karen Jones knows full well the stresses and challenges of the corporate sector – she worked in the financial sector for 15 years. Now combined with her clinical psychology doctorate and clinical work, she says, "I get my best buzz from being able to give meaningful feedback to leaders so the organisation can move forward.
"With my neuroscience training and my corporate experience, focusing on workplace wellbeing feels like a natural fit. People often think you have to have extreme mental health needs to get support, but workplaces are great places to teach psychologically healthy practices, as people are usually doing well but could benefit from a few tweaks. 
"I love being able to give people something practical they can use every day." 
Karen draws on her corporate experience – and her life experience – often during her one-on-one sessions and her workshop facilitation. "Increasingly, I'm talking about self-compassion. So many high-achieving people are perfectionists so could benefit from learning to give themselves a break. I know exactly what that's like." 
Most of Karen's experience has been within organisational psychology , with some time spent at a specialist clinical service for people with anxiety issues. Thus, anxiety, and particularly anxiety around organisational change, is a specialty. 
"The modern world is a rapidly changing place and it can be hard to navigate. People think they should just be able to suck it up, but we can end up with a lot on our plates. Employers are increasingly realising how that impacts on work performance, work relationships and a person's ability to enjoy work – or even stay at work. There are definite business benefits if they support their employees to get help early."
Karen says she loves getting involved in an organisation, getting to know it, feeling like she's part of it. "As well as working with the leaders, I like to see employees empowered  – that they're finding their voices, as well as gaining knowledge and the ability to take charge for themselves."
Karen brings to Umbrella's Auckland-based clients a highly valued combination of psychological and corporate insights.
Karen also works as a clinical psychologist in private practice.
"Karen has a lovely, grounded presence. She holds a training workshop in a calm, caring way that lets people express and share openly, while still bringing to the discussion facts and frameworks that support them. We have a very diverse team, with strong personalities, but Karen made them all feel OK with where they were at and ensured they left with new and useful knowledge. That's an awesome skill." – NZTE
"Karen created an environment where it seemed people were very comfortable to be open and honest. She was a very good listener and so often was able to relate individual's comments/thoughts/feelings to something we had or were about to talk about. Well done Karen!!"
"Karen tailored this course "on the fly" to make it more relevant for us – Thank you!"
"Karen is excellent – very engaging and made the environment comfortable and made us feel at ease."
"Karen was an excellent presenter making the content interesting and making it a safe place to contribute."
"Karen was fab! Very engaging, encouraging with a warm approach to mental health."
"Karen did a great job of engaging everyone, and covering sensitive topics in a respectful way. She put everyone at ease and welcomed discussion."
Mental health in the workplace 2010-2020: Reflections and predictions from my side of the equation The theme of this year's Mental Health Awareness Week (21 – 25 September) is [...]
Through COVID-19 lockdown, we saw and felt the desire and benefits of connecting with others.  We connected with our families, friends, neighbours, community, and work colleagues.  We also felt [...]
It's now been six-plus weeks since lockdown began and our bubbles were created. When announced, we tried to do the right thing and draw those nearest and dearest to [...]
Contact Umbrella for an inspirational speaker on mental health, practical tips and solutions for improving employee wellbeing and healthy workplaces. Our presentations and keynotes are often described as a conference highlight.

AUCKLAND OFFICE
Level 4, 139 Quay Street,
Auckland 1010
WELLINGTON OFFICE
Level 1, 1 Woodward Street,
Wellington 6011
P: 0800 643 000
E: office@umbrella.org.nz
Sign up to our monthly newsletter