B. Counselling, MA(Applied) SSRE,
MNZAC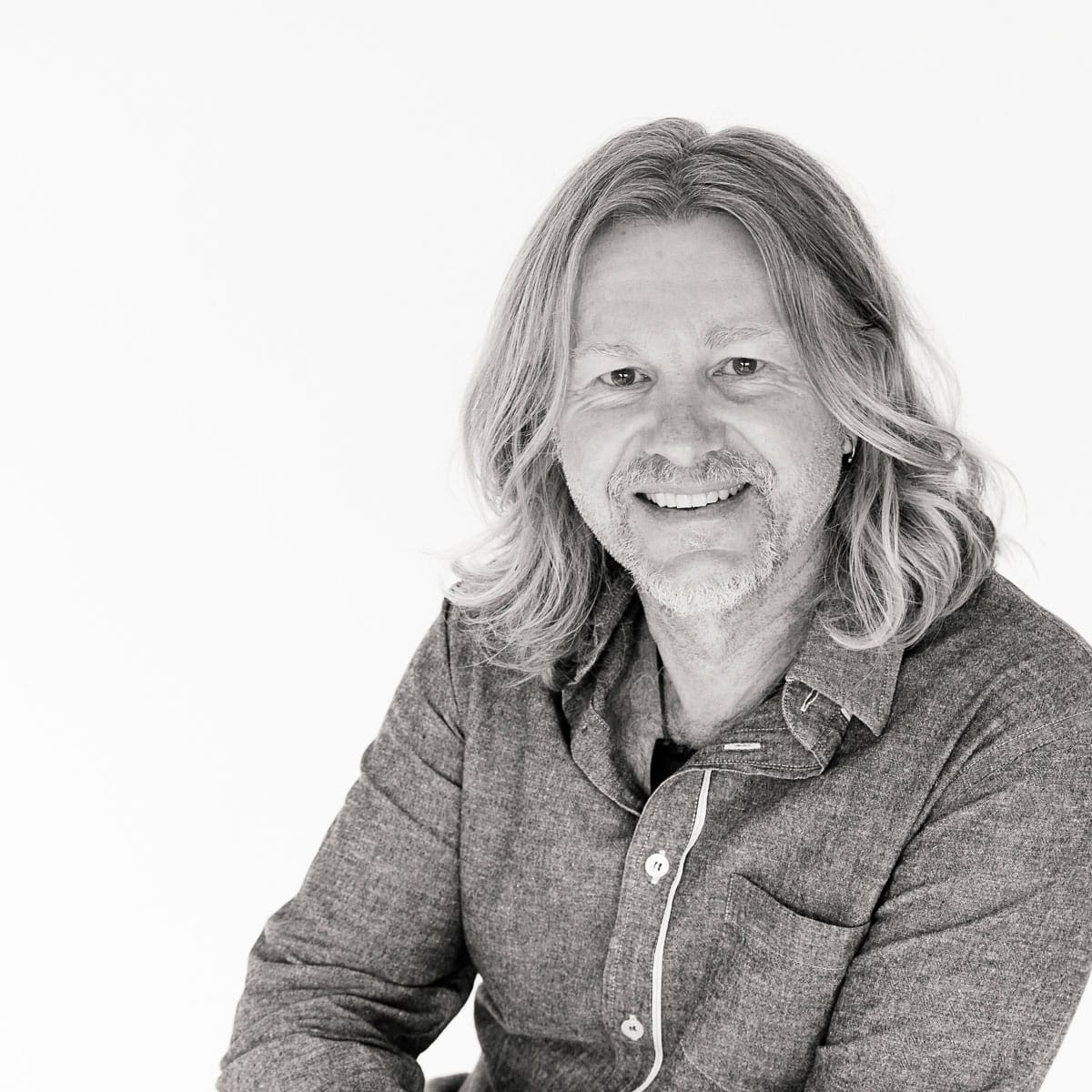 Kent's career in corporate and clinical leadership informs his organisational resilience expertise and his deep understanding of the challenges leaders face moving complex organisations forward. Kent is currently engaged in researching resilient leadership as part of a Doctorate in Health Science.
In his leadership roles, Kent has led major change initiatives bringing together diverse combinations of professional teams to achieve improved business outcomes. Experience managing high performing teams also informs Kent's commitment to building stronger workplaces by improving resilience, productivity and wellbeing. Kent's passion is to work alongside leaders to develop targeted and change-orientated resilience programmes to strengthen individual and organisational performance and wellbeing.
Previous roles in sales, marketing, human resources, counselling and career consulting have informed Kent's engaging and practical approach to facilitating training and coaching individuals.
"The Managing Stress and Enhancing your Wellbeing workshop with Kent Smith today was excellent. Kent is very interactive with everyone and showed great empathy towards people. He's a great presenter."
Contact Umbrella for an inspirational speaker on mental health, practical tips and solutions for improving employee wellbeing and healthy workplaces. Our presentations and keynotes are often described as a conference highlight.

AUCKLAND OFFICE
Level 4, 139 Quay Street,
Auckland 1010
WELLINGTON OFFICE
Level 1, 1 Woodward Street,
Wellington 6011
P: 0800 643 000
E: office@umbrella.org.nz
Sign up to our monthly newsletter