Training
Evidence-based workshops to help organisations and their people flourish at work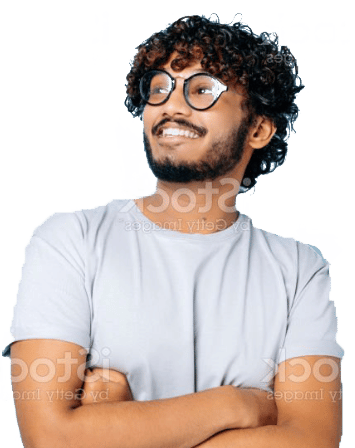 All workshops are hosted by our engaging psychologists and wellbeing experts.
"So impressed with the workshop, great enthusiastic presenters.  I've certainly got a lot more tools for my kete."

"One of the most useful (for both work and home) courses I have participated in.  Helped validate some strategies I use by default. Now understand why they work."

We work with clients throughout New Zealand, and our team are based in Auckland, Wellington and Tauranga.
PO Box 24445, Wellington
P: 0800 643 000  |  E: office@umbrella.org.nz
WHO WE ARE
WHAT WE DO
CLIENTS
THINKING
PRIVACY STATEMENT
MORE
CONTACT