Registered Clinical Psychologist
MA (applied) Clinical and Community Psychology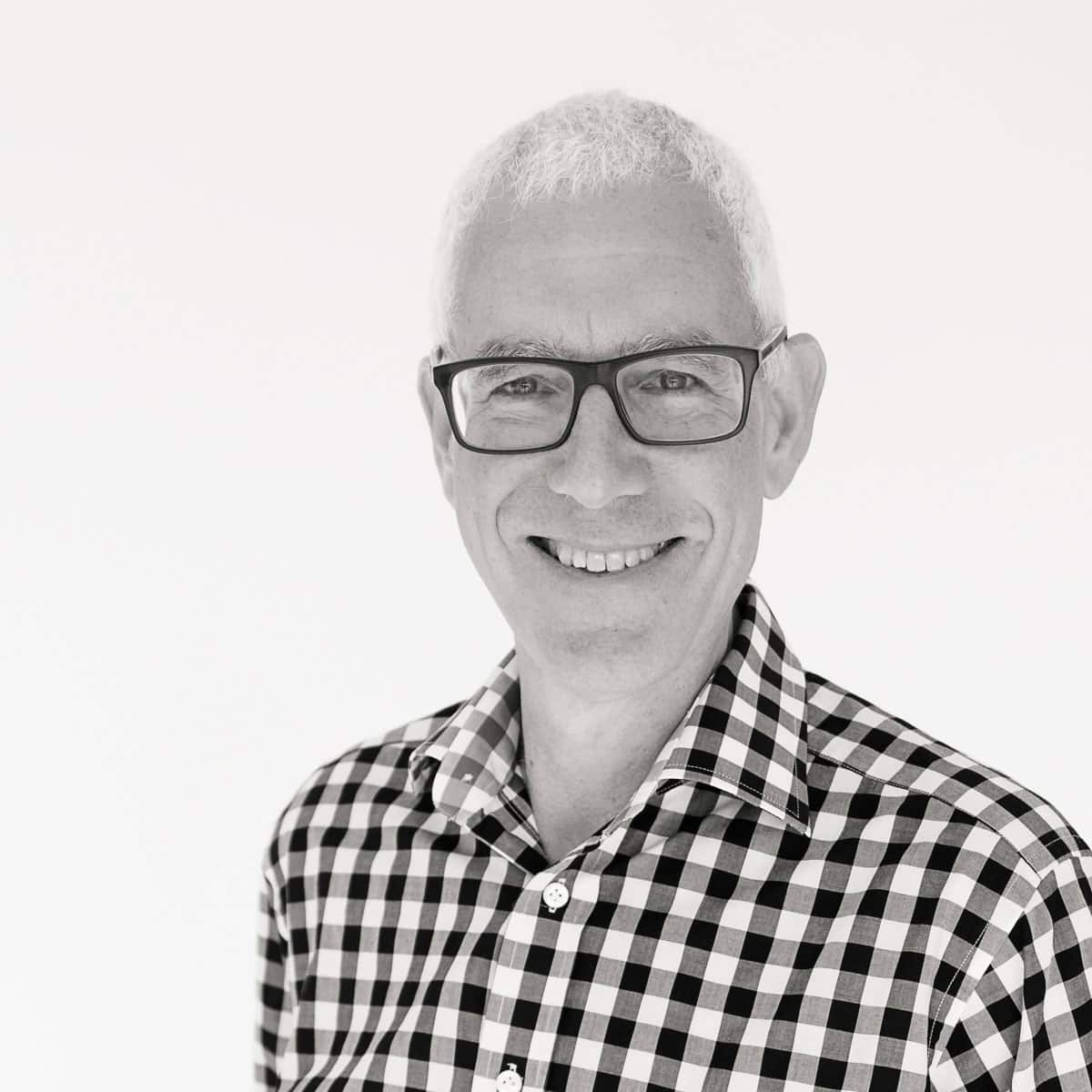 Richard brings over 30 years' experience as a clinical psychologist to the Umbrella team, with particular expertise working with a broad range of leadership teams and organisations undergoing significant change.
As both a training facilitator and coach, Richard gets alongside people to support their personal growth and professional development. He demonstrates strong personal emotional agility and mental fitness, and is very skilled at facilitating improved resilience in others.  He is passionate about how teams can come together to work more effectively, particularly during organisational change and growth.
Richard's ability to translate psychological theory into relevant anecdotes and examples is rated highly by his clients. In particular, he utilises the scientific research of resilience, wellbeing and mindfulness to help individuals and teams be at their best. Richard is a warm, engaging and highly adaptable facilitator who receives consistently positive feedback from our clients.
Over his career, Richard has worked with a wide variety of businesses from a range of industries, including IT, health, law, manufacturing, government and engineering.  He also managed the human resource development function of a large national company which has informed his commitment to evidence-based practice. This experience also contributed to Richard's confidence that enhancing employee wellbeing lifts performance.
"Richard, this is one of the best courses I've attended in recent years. This training should be rolled out across the business."
Contact Umbrella for an inspirational speaker on mental health, practical tips and solutions for improving employee wellbeing and healthy workplaces. Our presentations and keynotes are often described as a conference highlight.

AUCKLAND OFFICE
Level 4, 139 Quay Street,
Auckland 1010
WELLINGTON OFFICE
Level 1, 1 Woodward Street,
Wellington 6011
P: 0800 643 000
E: office@umbrella.org.nz
Sign up to our monthly newsletter