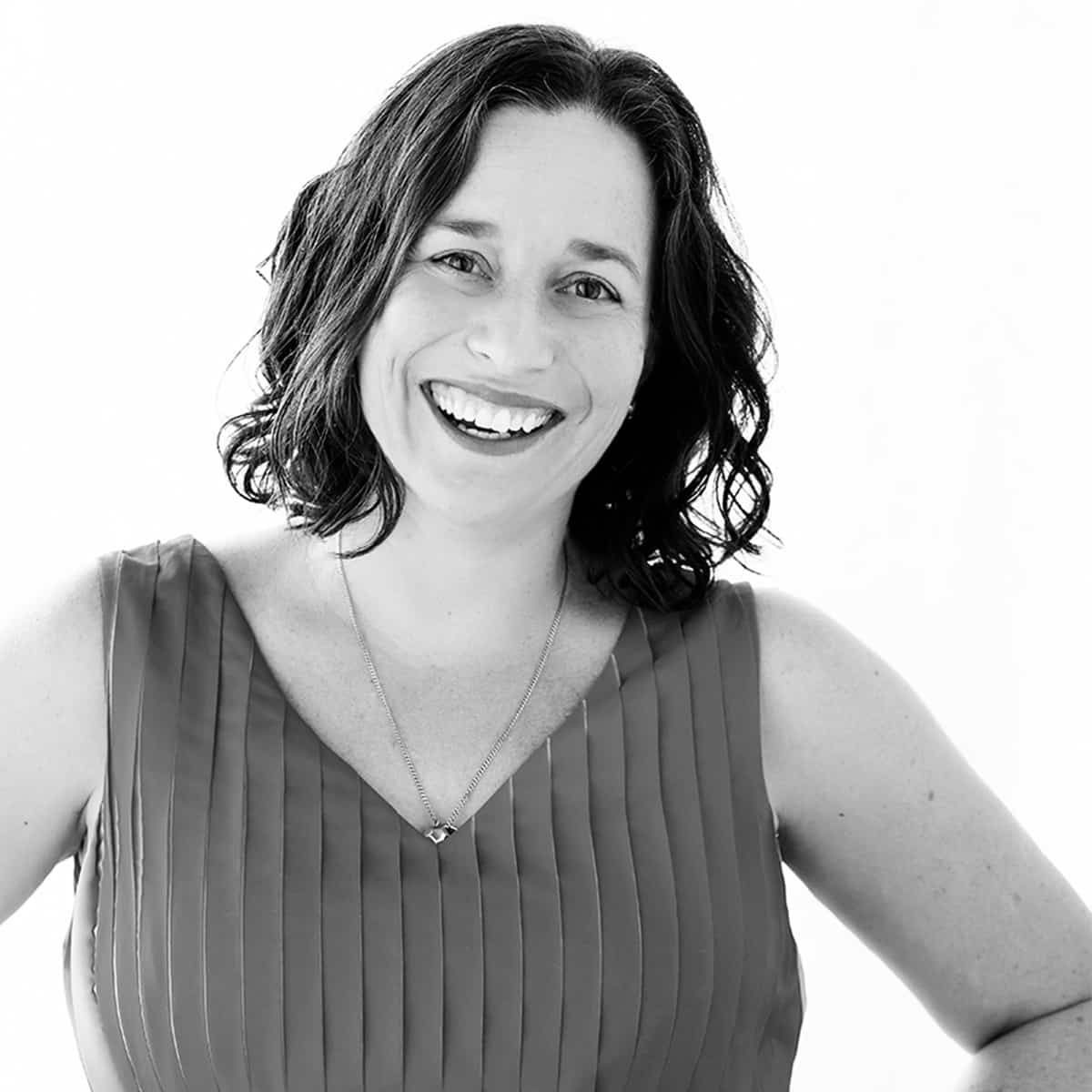 Tamara's commitment to innovation and her experience leading diverse and dispersed global teams enables her to make a valuable contribution to Umbrella's growth strategy and the organisations we work with.
Tamara is currently leading Umbrella as our Acting CEO while Gaynor is on leave. She has extensive experience in working with leaders to solve complex areas of their business and culture, and leading people-centred change. 
She is also our lead on providing the customer experience perspective to the design and development of Umbrella's services. Her background and experience also make her well qualified to provide support for our clients on developing practical wellbeing strategies.
Tamara joined Umbrella from New Zealand Trade and Enterprise (NZTE) where she led a number of change programmes and improvement initiatives, including their global customer engagement model and international services.
Most recently, she led the Operations and Business Improvement team, including developing and implementing NZTE's new mental health strategy.  Prior to this, Tamara worked with a range of organisations, including Microsoft, New Zealand Winegrowers and the Europe External Policy Advisors in Brussels.
"I love being able to pay particular attention to understanding an organisation's needs and strengths, connecting teams, translating ideas into actions – and seeing them create a real ripple effect of positive change," she says.
At home she embraces a diverse blended family and brings both her corporate and life experiences to the Umbrella team with a strong passion to make the lives of those around her better. 
When I introduce Umbrella to new organisations, I talk about how it all started with a book called I've had it up to here and, 10 years on, Gaynor [...]
How do we have a conversation about wellbeing with someone who doesn't want to talk about wellbeing? There will be times when people seem to be struggling yet won't [...]
Our team has collectively spent hundreds of hours facilitating mental health and wellbeing workshops with leaders across diverse organisations and industries this year.   During Mental Health Awareness Week [...]
Contact Umbrella for an inspirational speaker on mental health, practical tips and solutions for improving employee wellbeing and healthy workplaces. Our presentations and keynotes are often described as a conference highlight.

AUCKLAND OFFICE
Level 4, 139 Quay Street,
Auckland 1010
WELLINGTON OFFICE
Level 1, 1 Woodward Street,
Wellington 6011
P: 0800 643 000
E: office@umbrella.org.nz
Sign up to our monthly newsletter